Victor Megannety – BSC (HONS) OST., D.AC., LIC. AC. (NANJING)
Registered Osteopath OCI Osteopathic Society of Ireland
Registered  Acupuncturist with MACI
Passionate About Osteopathy and helping People
"I believe that osteopathy is wonderful and one of the most effective ways of achieving the health and life you deserve. For all ages, shapes and sizes, everyone is welcome. From newborns and mothers to be, to teenagers, adults and seniors, they can all benefit from osteopathic treatment. For most conditions osteopathy can help make life that bit easier and more comfortable for you."
About Me
I have always had a keen interest in natural health care, in looking after others and myself. But what really brought me into the wonderful world of natural health was through sports injuries.  Being a keen sports person and in particular a decent rugby player ( The highest try scorer in the AIL many years ago!) I got more than my fair share of injuries;  I just found osteopathy and acupuncture wonderful for healing my body and getting me out playing again.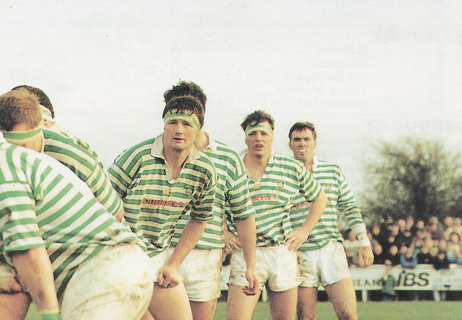 After my first treatment I was fascinated and that is what drove me to study these unique forms of medicine. My study and work gave me the resources to help people to the best of my ability.
Since  then  I  have  seen  how  osteopathy  (and/or  acupuncture)   has helped my family and many of my patients  have less visits to the GP and therefore less medication.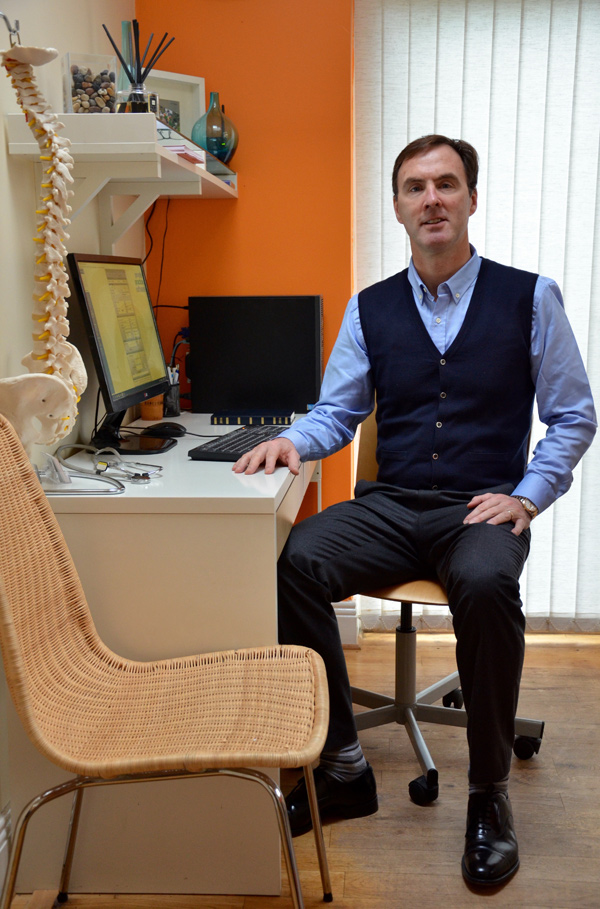 Qualifications
I graduated with honours from Brighton University having trained at the London  School  of  Osteopathy,  one  of  Europe's  leading  osteopathic training colleges. I also graduated from the Acupuncture  Foundation of Ireland and Nanjing University, China, where I came first in my class. I had the wonderful opportunity and honour of doing my internship at both the Jing Ye TCM and the Nanjing Municipal  Hospitals.  After returning from China I further increased my experience by working for a number of years in one of Ireland's largest alternative medical clinics.
I have been constantly continuing and updating my education and have taken various courses such as Paediatrics, Sports medicine, M.E., etc.
I established the successful Greystones town centre practise, Megannety Osteopathy and Acupuncture Clinic and have been treating people of all ages, since 1997.
I am a native of Greystones and still reside in the town with my wife and four young children. I am still involved with sports, playing tennis  regularly and coaching rugby.